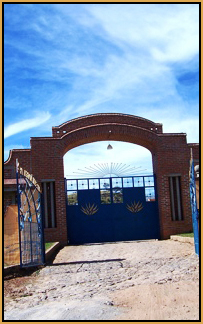 The Primogénito is a product of the company EWCA Import.
The story of Primogénito begun in the year 2012, with the idea of bringing to the market a premium tequila of 100% agave that would be able to convince with quality and taste.
After a long time of conception, planning and development the "first-born" was in October 2013 finally ready.
Since 05.10.2014 our Tequila is available on the open market and the demand is constantly increasing.